Sep 30, 2020
Growing onions is something I've never done. But if you have ever stood in the produce aisle looking at the various bays of onions and wondered which ones you should buy, I feel your pain.
Shay Myers and his family have been growing onions & enjoying them for decades. Their farm -- Owyhee Produce -- packs and ships onions to all 50 states from his home base in Idaho. And with that depth of experience, he knows a lot about buying and enjoying onions.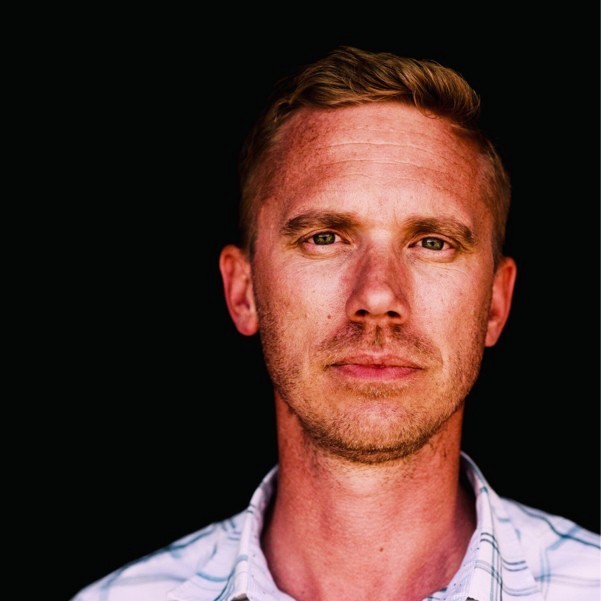 We talk through that purchase decision in the grocery, the differences in sweetness and pungency, how onions get rated through a measure called pyruvics, tips for storing onions at home and the way the lifecycle of onions from harvest & storage was really impacted by the stay at home orders.
Key Links for this Episode
Full post with photos, video & full transcript https://groundedbythefarm.com/growing-onions/
How to choose the onion you need https://www.instagram.com/p/CDSdsBBpaDy
The hot onion dip / soufle https://www.saveur.com/article/Recipes/Hot-Onion-Souffle/
After hearing his explanation of water sensitivity, I understand why I haven't tried to grow onions but that urban gardeners like Nastasha in Chicago may be willing to give it a go.
His description of harvest, not digging but cutting onions that sit atop the ground, makes sense but he's right, the video really helps! https://youtu.be/ggQaNmkA9HM
We also talked briefly about this video explaining the impact of shut downs of restaurants across the United States on farm businesses like his that supply a lot of restaurants with food. https://youtu.be/3cXYLhCYDqY
Other Links of Interest From this Episode
There were several links we mentioned in the episode -- including some of the social media sites Shay is active on!
Tim Hammerich of the Future of Ag podcast spent time driving around Owyhee Produce. It's a bit of a farm tour.
Shay Myers' appearance on the podcast Market to Market was produced as farmers were dealing with impacts of reduced restaurant demand for their products.
Find Shay Myers online
Grounded by the Farm on social media: